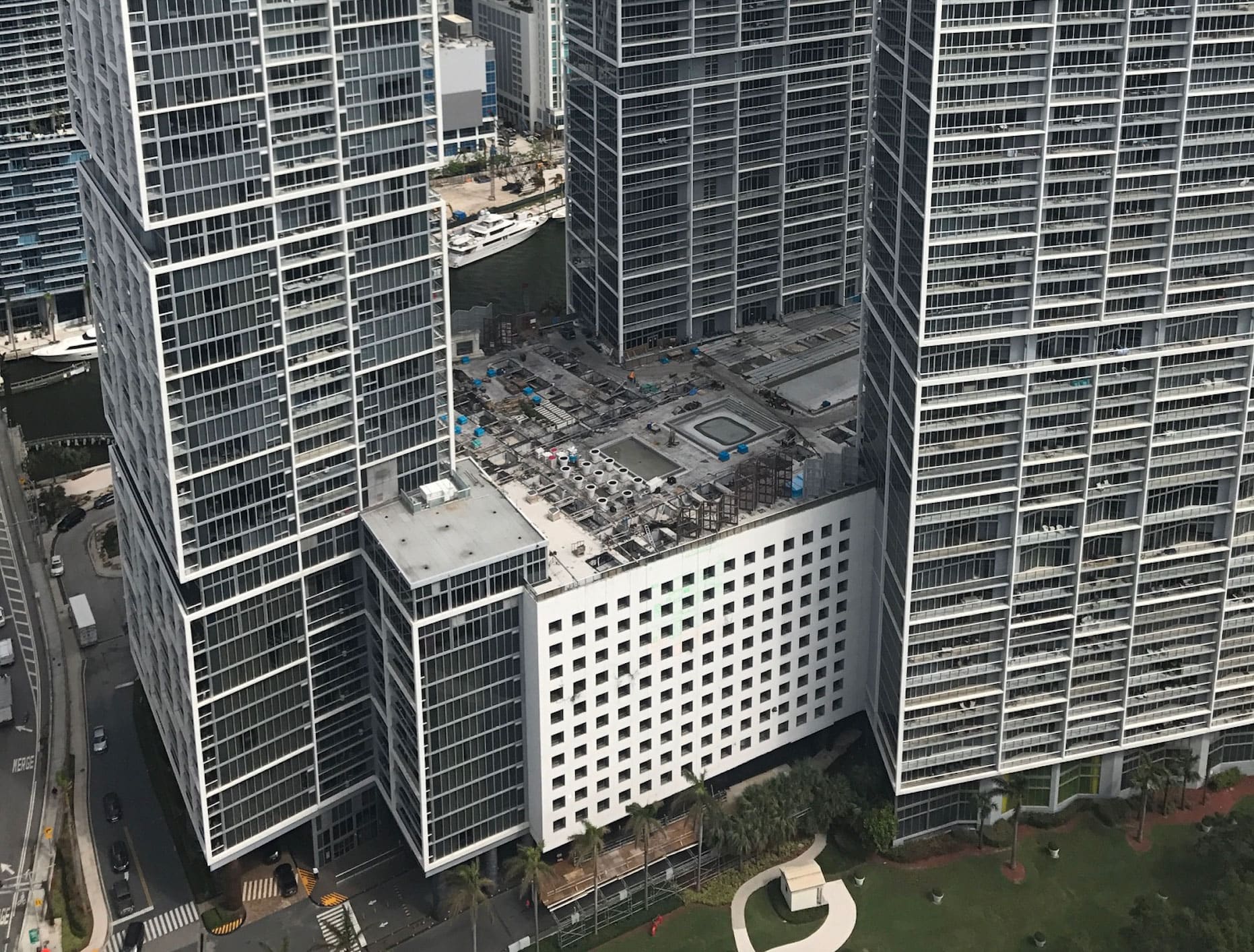 Solving Unique Challenges, One At a Time
The Specialty Contracting Division of CPS provides "turn-key" alternatives for customers facing unique challenges such as environmental issues, catastrophic events, complete building overhauls, and other troubled projects in need of recovery.
CPS is experienced in effectively managing challenging and unique projects. Our team enjoys the challenge these projects provide. Working in partnership with our clients, architects, designers, and consultants, we are able to develop innovative solutions and schedules to make what seems impossible, possible.
Specialty Services
Troubled Project Turnaround
Asbestos Abatement
Lead Abatement
Mold Remediation
New Construction Services
Structural Demolition
Interior Demolition
Drying, Dehumidification
Below Grade Waterproofing
Moisture Intrusion Solutions
Emergency / Disaster Response
Qualifications
Class A Licensed General Contractor
Licensed in most states
Asbestos Abatement Certification
Lead Abatement Certification
Mold Remediation Certification
Structural Demolition
30+ Years Industry Experience
A Commitment to Excellence at Every Level