Interior Renovation & Exterior Restoration Services

Providing Interior and Exterior Renovation Services Throughout the United States and the Caribbean.

Learn More

Interior Renovation Services

Hospitality Renovation Contractors – Budget, Plan, Manage and Implement Complex Renovation Projects

Learn More

Specialty Contracting

Solving Unique Challenges – Remediation - New Construction - Plaza Deck Repairs - Demolition and Abatement Services

Learn More
We plan, manage, and execute interior and exterior renovations nationwide and the Caribbean.
CPS works closely with our clients, whether we are value engineering a solution, reimagining a hotel interior - exterior, generating budget pricing models, or implementing guest room, lobby, or ballroom renovations we have the people and processes to ensure success. Let's work together!
Committed. Accountable. Accessible. Trustworthy. Dependable. Qualified. Skilled. Family.
These are some of the terms that our clients use to describe us. Collaborating on a solution, Planning, Executing and Finalizing projects on-time and on budget are strengths for our tenured teams of professionals. Understanding each project and the owner's culture is what we are about at CPS.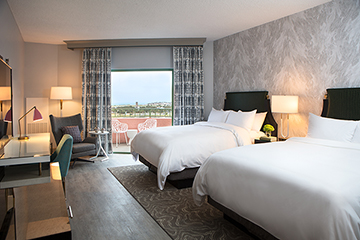 Renaissance Vinoy
Fast track project – Complete renovation of guestrooms, bathrooms, showers, balconies and replacement of fan coil units (FCU's).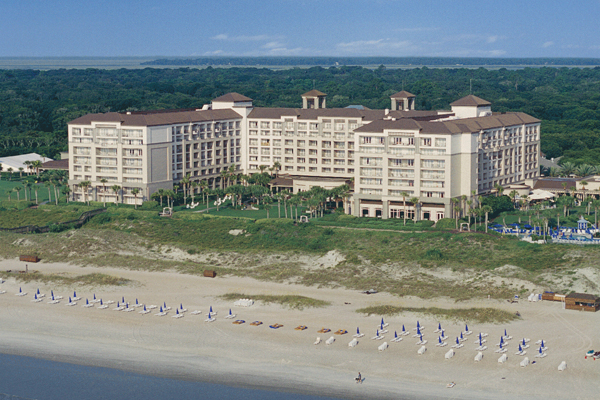 The Ritz Carlton
Extensive exterior façade repairs to ensure a weather-tight building envelope. New construction of garden suites over existing structure.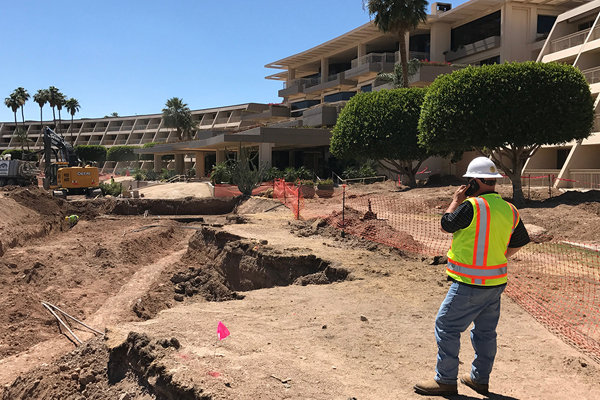 The Phoenician
Excavated 900 linear feet of 15' deep soil, repaired 400+ post tension cables, waterproofed all concrete and reinstalled soil in an operating hotel environment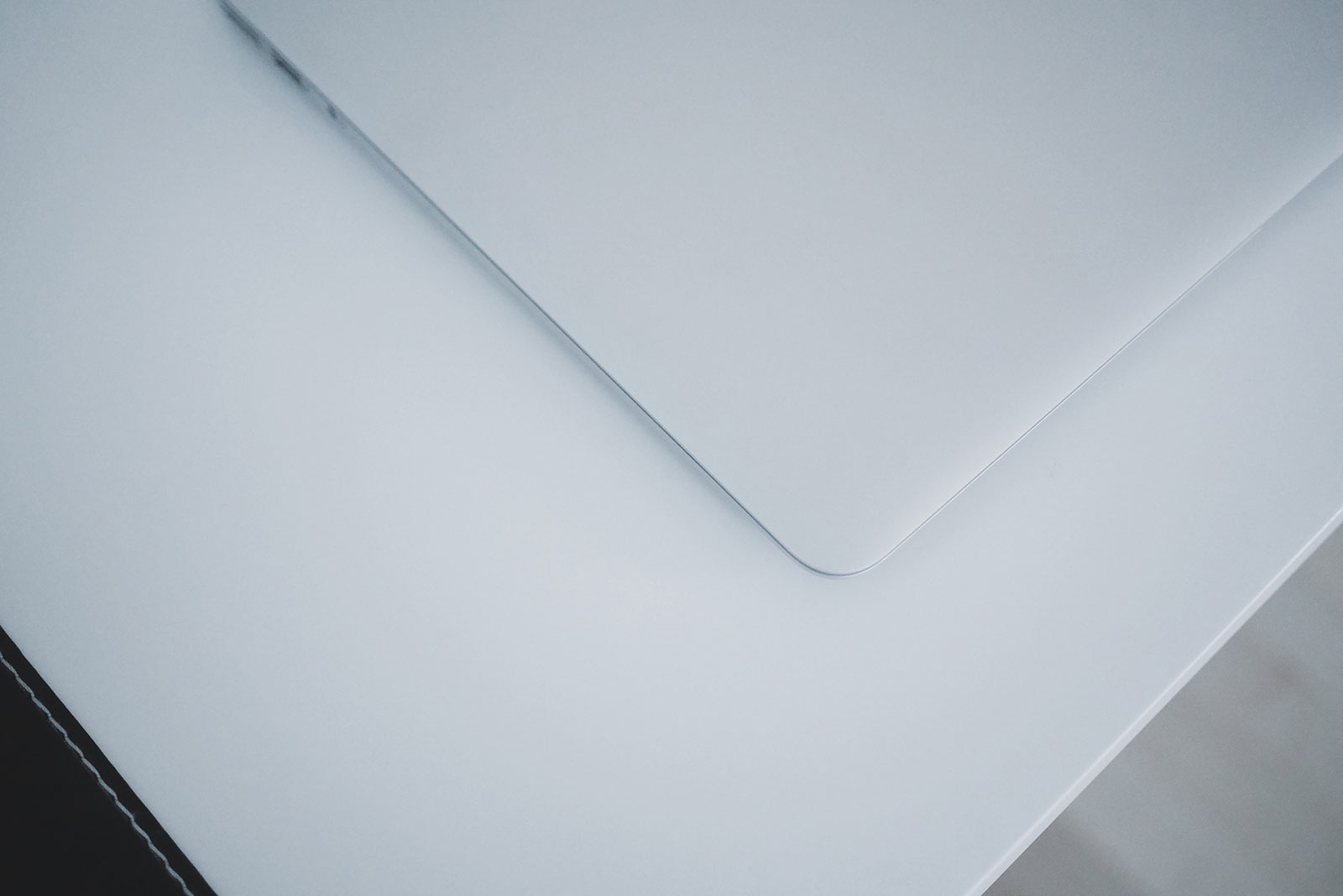 A Commitment to Excellence at Every Level
Interiors Division
Guestroom, Public Space Renovation
Complete Finishes Replacement
Shower Conversions
Sense of Arrival Renovations
Abatement & Mold Remediation
Window & Door Assemblies
Window & Door Assemblies
Life Safety & ADA Upgrades
Mechanical / Electrical / Plumbing
Space Modification / Reconfiguration
Historic Spaces Remodeling
Fast –Track Project Implementation
Building Envelope Division
Exterior Façade Waterproofing
Structural Concrete Repair
Post-Tension System Repairs
Sealant and Wet Glazing
Carbon Fiber Repair
Cathodic Protection
Balcony Decks Systems
Handrail Replacement
Epoxy Injection
Expansion Joint Control Systems
Fluid Applied Waterproofing Systems
Hot Membrane Waterproofing Systems
Historic & Masonry Restorations
Hotel Brand Conversion
Storefront Replacement
Garage Repairs & Traffic Coatings
Stucco Restoration
Window and Sliding Glass Door Replacement
specialty Services
Below Grade Waterproofing
New Construction Services
Asbestos Abatement
Lead Abatement
Mold Remediation
Structural Demolition
Interior Demolition
Drying, Dehumidification
Moisture Intrusion Solutions
Emergency / Disaster Response
Qualifications
Class A Licensed General Contractor
Licensed in most states
Asbestos Abatement Certification
Lead Abatement Certification
Mold Remediation Certification
Structural Demolition
30+ Years Industry Experience