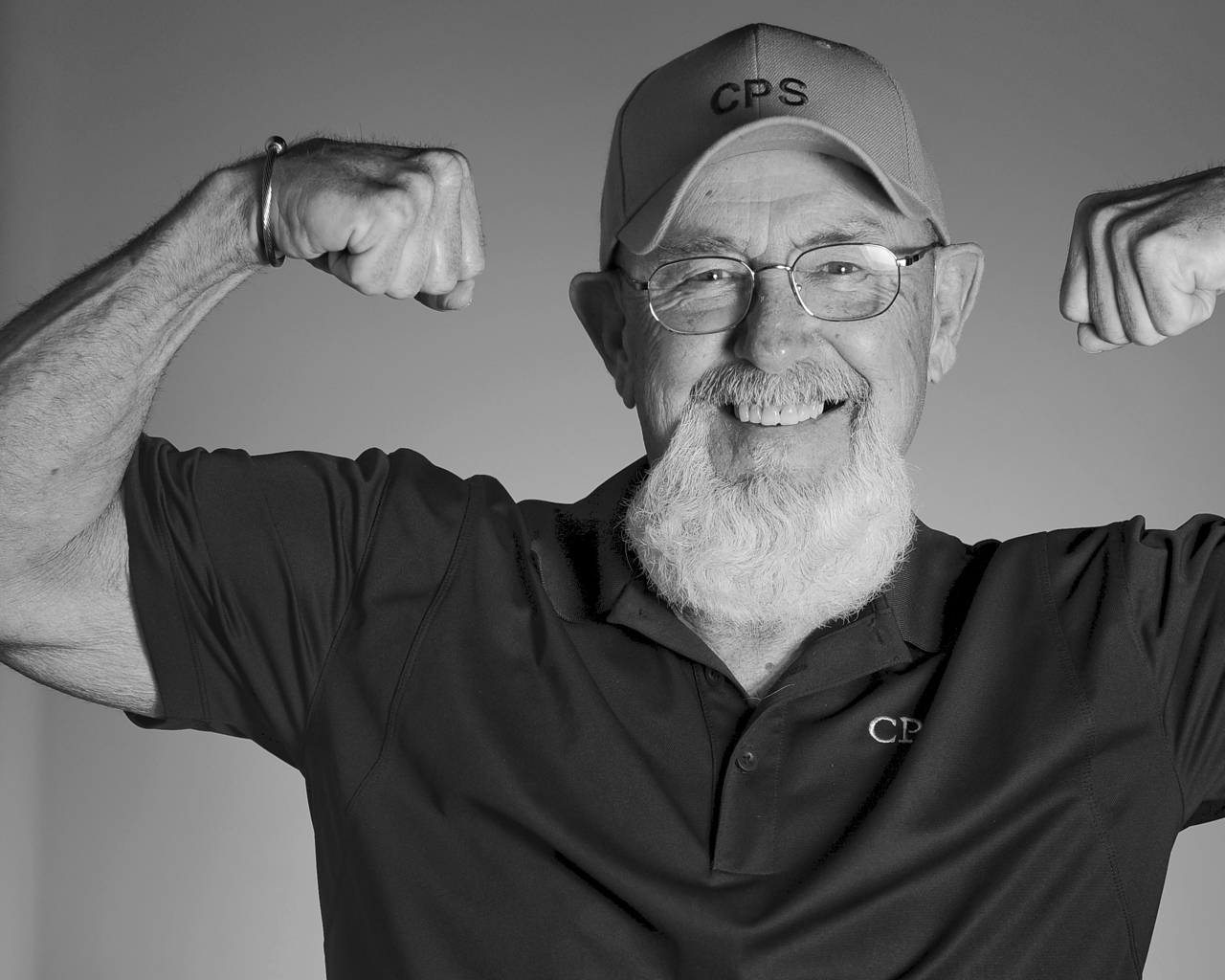 Safety plays a fundamental role in our company and it's our absolute #1 priority. Our safety policy is much more than just a per-project implementation or a per-site consideration—it is a way of life that has become part of our corporate fabric and is at the forefront of all of our initiatives. CPS's safety record is one of the best in our industry, and something we are very proud of. This safety record translates to lower than industry average insurance experience mod ratios which translates to "peace of mind" and more competitive pricing for our clients.
Our zero tolerance philosophy starts at the very top with our leadership and continues at each level down to our field personnel and subcontractors. Our loss control policies have been derived from the wisdom and experience of our professional staff along with our associates in the industry. In addition to training, team members are screened to ensure a substance-free workplace.
Our personnel are trained to be proactive when it comes to safety and to address and eliminate potential problems before they arise. All of our projects are inspected daily to make sure we are always in compliance with current OSHA and ANSI standards. Moreover, we employ a full-time safety director who conducts unannounced site inspections and reports his findings directly to our President.
It is our ethical and moral responsibility to ensure the safety of our team, partners, and clients. CPS's safety record ensures that at the end of the day, we deliver a quality product and everyone goes home safe.