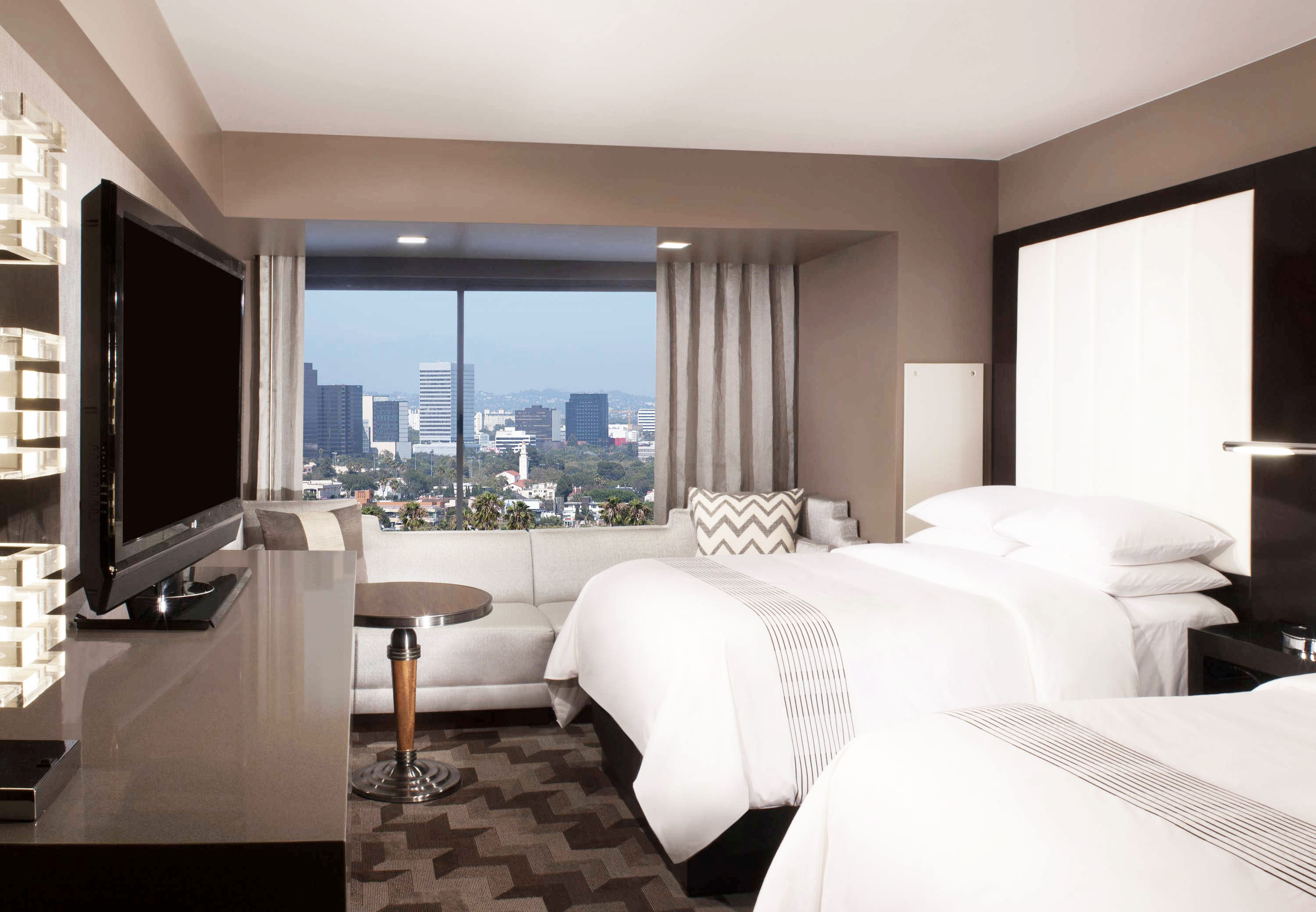 Providing Interior Renovations - Coast to Coast and in the Caribbean
For over 30 years, we've been transforming hotels. We started in the industry with the first Holiday Inn renovations in the mid 80's, today we complete 2,000+ guest room projects along with large scale public spaces. As a national provider of Interior Renovation Services, we are partners with many of the leading brands, operators and owners. Moreover, many of our partner clients use our Demo and Abatement teams as a way to reduce project duration and cost. Our trained project teams are familiar with most brand room types, which ensures repeatable project success.
CPS has been executing hospitality renovation projects for over 30 years. We understand the unique challenges with achieving a quality guest experience while renovating a fully operational hotel and achieving a quality guest experience can demand. In the time of online rating tools, making sure our worksite is clean, safe and has the least amount of disruption possible is imperative. We are proud of our long-standing relationships with national hospitality management companies, as well as owner & developer groups. Our partnerships, new and old are what make our work challenging and fun. Each year, our business is comprised of bid-based construction projects, large and small, as well as direct negotiated projects.
Interiors Division
Guest room, Public Space Renovation
Complete Finishes Replacement
Shower Conversions
Sense of Arrival Renovations
Abatement & Mold Remediation
Window & Door Assemblies
Life Safety & ADA Upgrades
Mechanical / Electrical / Plumbing
Space Modification / Reconfiguration
Historic Spaces Remodelling
Fast –Track Project Implementation
A Commitment to Excellence at Every Level