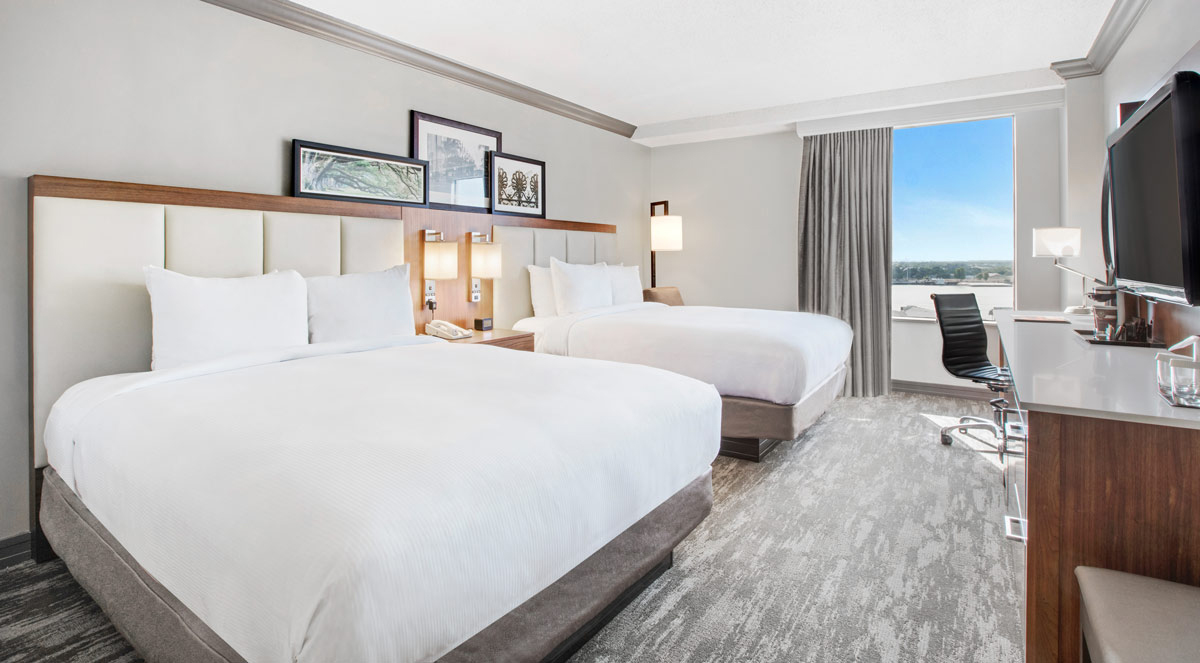 Interior Renovation Services – Transforming Hotels
Headquartered in Tampa, Florida, with offices in Los Angeles and Miami, we work closely with clients, some of which have partnered with us for over 20 years. Whether we are value engineering a solution, reimagining a hotel interior, generating budget pricing or completing a full-scale interior renovation project. CPS has the proven processes and commitment to completing projects on-time and on-budget every time.
"CPS did an outstanding job on the Westin Minneapolis meeting space renovation - we completed the project below budget and ahead of schedule. From budgeting to construction to closeout, the entire CPS team was organized, efficient, passionate, flexible, and committed to making this project successful. I would highly recommend CPS for any upcoming hospitality renovations projects."

Nick DiMaio
Principal
NJD Consulting, LLC
Committed. Accountable. Accessible. Trustworthy. Dependable. Qualified. Skilled, Family. These are some of the terms that our clients use to describe us. To be successful in this industry you must understand the unique challenges of working in an operating hotel. Success requires a proven process that has been refined over many implementations. Having a consistent approach ensures repeatable results. Challenges always arise, it is how you respond when they do that makes the difference. Having a proactive approach is how we have earned the respect of our suppliers, architects, designers, and our partner clients.
We approach our work with integrity and quality; this is at the heart of our commitment to our clients. This philosophy is continuously reflected in our corporate motto: "A Commitment to Excellence at Every Level" and it's these values that have ensured our continued success. We value long-term relationships above everything else and this is demonstrated over and over again by the trust our clients place in us!
A Commitment to Excellence at Every Level