A Commitment to Excellence at Every Level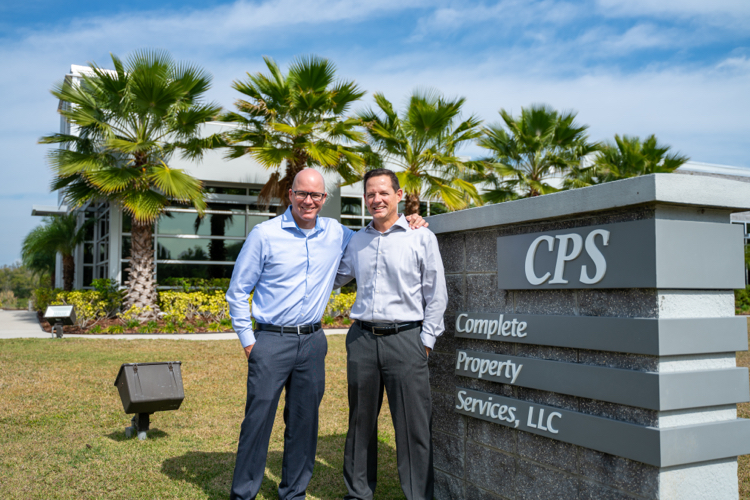 Complete Property Services was established in 1984 by Rick Krueger and Hank Gatti. With 30+ years of experience, we are proud of our long-established track record for excellence. CPS first started as an exterior waterproofing general contractor, and later added interior renovations when a client asked if we could assist with an interior renovation at a Holiday Inn in 1986. Today, CPS has grown through two generations of family ownership and family culture. Currently, the company is led by Michael and Matt Krueger who have been with the company for 25+ years.
Mike and the team oversee hundreds of projects each year. Each with an increasing degree of challenge. We attribute CPS's history of success to strong partnership relationships with our clients, many of which have been with us for decades.
How have we achieved this stellar track record?
1. Our Culture: Strong management skills and a "Commitment to Excellence at Every Level" work ethic that is shared by every member on our team. At CPS, we train and develop some of the best experts in the industry. And, we make sure that these values also extend to our business partnerships. Our principal executives oversee and manage weekly project reviews for every single one of our projects. Time, budget, safety, and quality are constantly monitored.
2. Our People: We hold ourselves accountable! Our clients know that they can count on us even under the tightest timeframes. We never take shortcuts and refuse to place profits over our client's best interests or over the safety of our team.
3. Our Client Partnerships: We believe in treating our clients like we would want to be treated. We build trusting, long-term relationships. We don't put profits above doing what is right for our clients and it shows in the longevity of some of our partnerships.
Construction projects do not always unfold in a linear fashion and at Complete Property Services we have the experience to meet any challenges that might arise in our fast-paced world. Proper planning and open communications with our clients, team members and suppliers enables us to handle highly demanding and technical projects with professionalism and success.
A commitment to excellence at every level is why our clients look to us for their construction and renovation needs time and time again.